Marianne Beate Kielland Mezzo-soprano and Artistic Director
Available in:

Norsk bokmål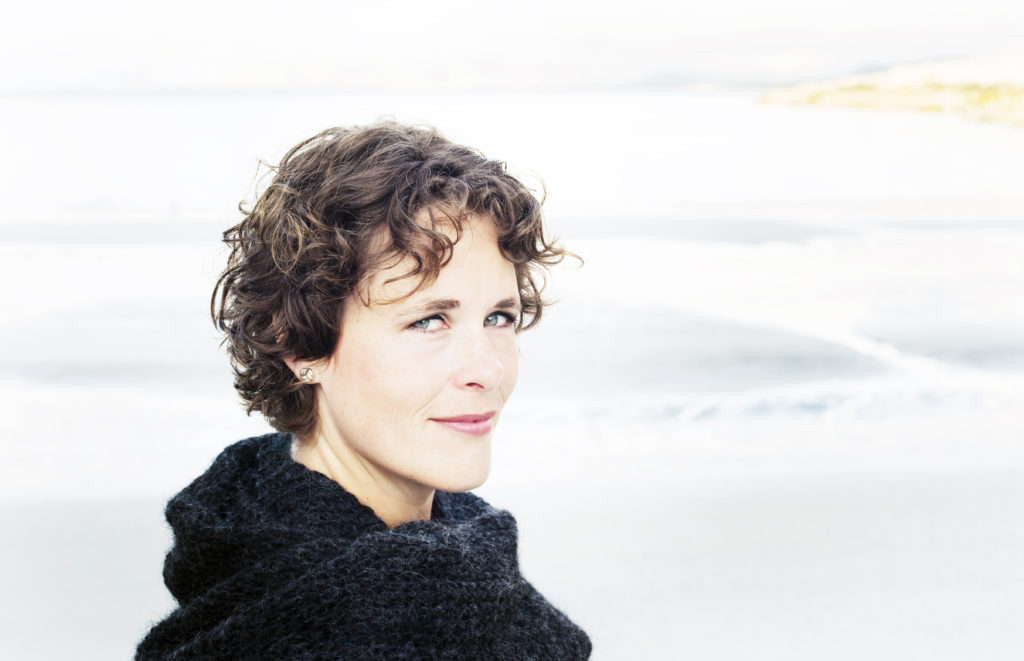 Marianne Beate Kielland, Artistic Director
Mezzo-soprano Marianne Beate Kielland is considered one of the foremost singers in the international concert circuit today. She has contributed to around 50 recordings of oratorios, operas, cantatas and songs, no fewer than a dozen of which are solo albums, and she is one of the Norwegian singers nominated for a Grammy. This was in 2012 for the album Veslemøy Synsk, featuring music by Grieg and Olav Anton Thommessen.
With 120 days of travel each year, it's a good thing that the artistic director of the Chamber Music Festival enjoys organising both her own life and that of others. She is not new to festival work. Marianne Beate was the Managing Director of the Lofoten International Chamber Music Festival and she would rather work on the computer booking musicians than shopping or visiting museums in her spare time while travelling.
Early in her career, she decided not to pursue opera. "There's plenty of fame and fortune to be earned. But I think that direct communication with the audience is more rewarding that pursuing a theatre role."
Gramophonehad the following to say about Marianne Beate: "The mezzo-soprano is quite outstanding: strong, firm, sensitive in modulations, imaginative in her treatment of words, with a voice pure in quality, wide in range and unfalteringly true in intonation."
She performs regularly with such prominent conductors as Philip Herreweghe, Rinaldo Allessandrini, Fabio Biondi, Jordi Savall, Masaaki Suzuki, Andrew Manze and Helmut Rilling.
Available in:

Norsk bokmål