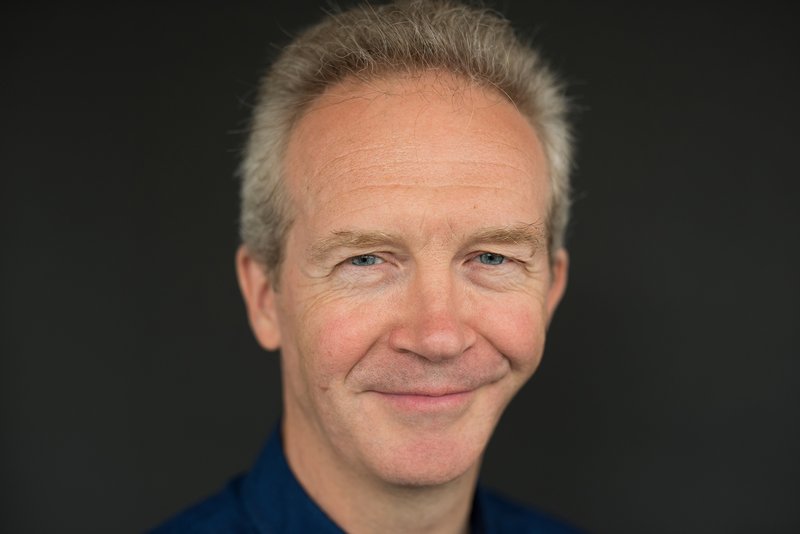 Vebjørn Anvik piano
Vebjørn Anvik is educated at the Norwegian Academy of Music in Oslo and the Ferenc Liszt Academy in Budapest. He studied piano with Eline Nygaard, Einar Steen-Nøkleberg and Peter Feuchtwanger, and has participated in masterclasses with Elisabeth Leonskaja and Hans Leygraf. In Norway, he won the national piano competition for youth "Youth Piano Championship" in three different age categories. Vebjørn Anvik is known to many as the pianist in the Grieg trio.
Vebjørn Anvik often performs as a soloist and has been the soloist Oslo Philharmonic and Det Norske Chamber Orchestra. His CD recordings include Mozart's concerto for two pianos KV 365 (Chandos) with the Norwegian Chamber Orchestra and Iona Brown, together with Håvard Gimse, and Thoresen / Ravel Piano Works (Fabra).
In 1993, Vebjørn Anvik was awarded the prestigious Levin Prize for his piano playing. He has performed as soloist and chamber musician at many European music festivals. From 2004-2009 he was co-artistic director of the Stavanger International Chamber Music Festival together with colleagues at the Grieg Trio.
In addition to continuing her performing career, Vebjørn Anvik is associate professor at the Norwegian School of Music.